A Place For Women
Two Locations to Serve You!
Phone: 727.393.2800
Fax: 727.393.2801
Hours:
Monday – Thursday: 9:00 am to 4:00 pm
Friday: 9:00 am to 1:00 pm
Saturday & Sunday: Closed
This form is for NON-MEDICAL communications only! If you have a
question regarding your medical care, please call our office.
IF THIS IS AN EMERGENCY, CALL 911 IMMEDIATELY!
(Please note that this page is not secure and is not intended to convey sensitive information.)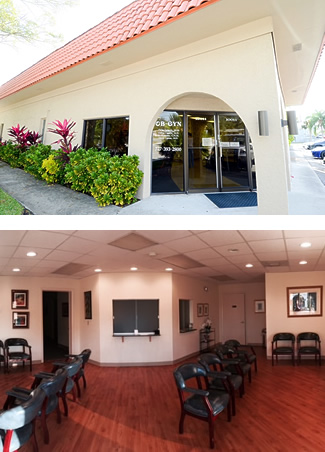 Seminole Location:
10011 Seminole Blvd.
Seminole, Florida 33772
A Place For Women, 10011 Seminole Blvd., Seminole, Florida 33772
Clearwater Location:
1010 Jeffords Street
Clearwater, Florida 33756
A Place For Women, 1010 Jeffords Street, Clearwater FL 33756